Meet Our Massage Therapists

Starr Tacey LMP, has been a Licensed Massage Practitioner since 2008 having graduated from Everest College, and is proficient in Swedish Massage, Deep Tissue Massage, Prenatal Massage, Hot Stone Massage, Neuro Muscular Release, Reflexology, Reiki, Aromatherapy, and is also a Life Coach.  As a Master Aromatherapist, Starr offers beginners, intermediate, and advanced classes in Aromatherapy.


Starr holds a Bachelor's Degree in Psychology and is working towards her Master's degree.  It is her goal to help as many individuals as possible to heal holistically, as well as achieve whole body wellness so that they are able to do achieve whatever it is they want to in the best health possible.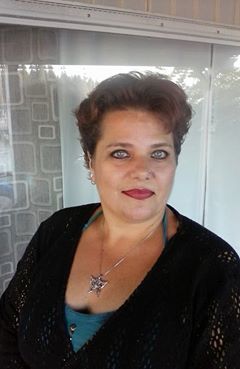 SYDNEY BRIDGES, LMP, CHt, CGC., and M.S. (Psychology)
Sydney has been practicing Massage Therapy for 17 years, obtaining her massage education through the Bellevue Massage School. She is certified in Medical Massage through the LMT Success Group.

Sydney has also received training in Hot Stone Treatment, Neuro-Muscular Release, Myo-Fascial Release, Massage Cupping, Hypno-Birthing and Pregnancy Massage. In addition, Sydney often helps clients through Life Coaching techniques.

In 2010 Sydney became Licensed as a Transpersonal Hypnotherapist through the Institute for Therapeutic Learning, studying with Jack Elias, known worldwide for his innovative techniques and published author of many CD's and books. She helps people who wish to stop smoking, lose weight, and deal with insomnia, test anxiety, chronic pain, childbirth and many, many other behaviours.

In 2011 Sydney graduated with honors from The Pennsylvania State University with a Baccalaureate Degree in Psychology. In 2013, she graduated Summa Cum Laude from Walden University with her Master's degree, also in Psychology.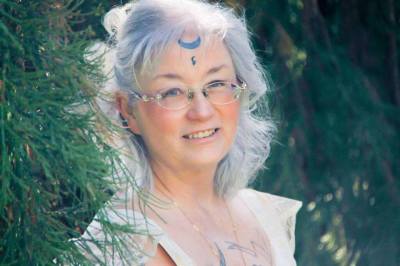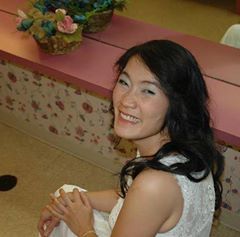 Kanya Bennett, LMP joins us from Thailand, where she was trained in Traditional Thai Massage. When Kanya moved to the United States she went to Everest College to become licensed as a Massage Therapist.

Kanya offers Swedish Massage, Deep Tissue Massage, Hot Stone Massage, in addition to Traditional Thai Massage.  She is also available to Spa Foot Treatments.